Name: Mandie
Age: 19
Location:Philadelphia, PA
A picture of you [optinal]: heres two, my current favorite, and a silly one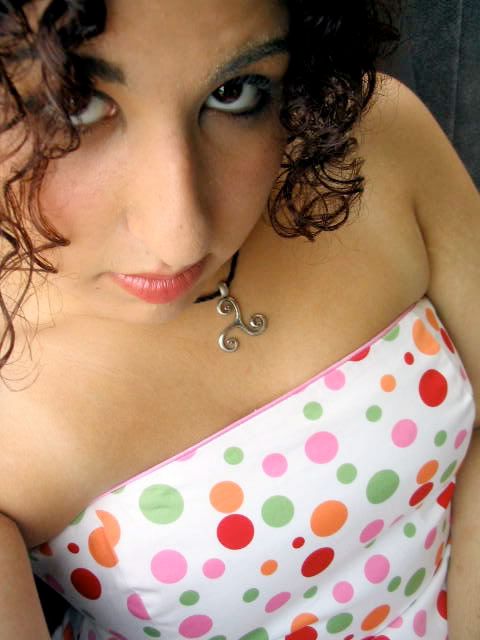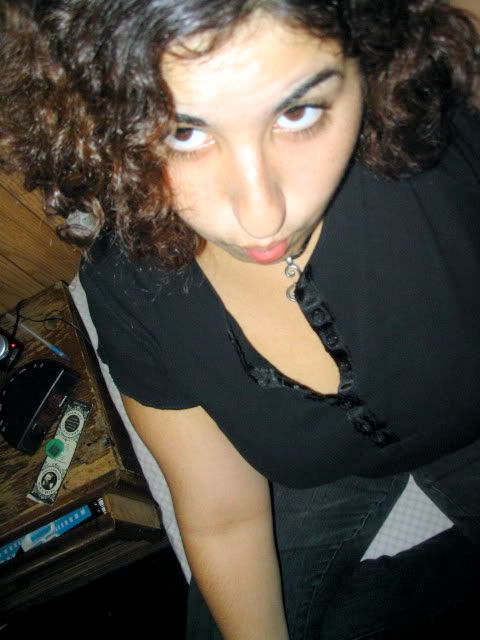 //Favorite\\
Medium: collage, photography, fabric (i sew)
Artist: Salvador Dali, Roy Lichtenstein
Color combination: rainbow, im a color geek
Band or Artists: the juliana theory, rilo kiley, morrissey, the smiths, the decemberists, alix olson, rufus wainwright, david bowie
Book: The Devil Wears Prada, Battle Royale, Perks of Being a Wallflower
//Questions\\
Do you..
Photograph? constantly
Photoshop? sadly, i dont have photoshop. if anyone could direct me to where i might get it.....free...id be grateful
Sew? kinda have to, since im a fashion design major :-)
Graffiti? hmm nope, cant say i have

//Short paragraph about yourself\\ I'm a woman slowly growing out of naivete and shedding my inhibitions like a snake sheds its skin. I sew, paint, draw, collage, and obsessively listen to music. I read, write, and crave inspiration. I'm a modern day gypsy always looking for new friends.